Hello everyone,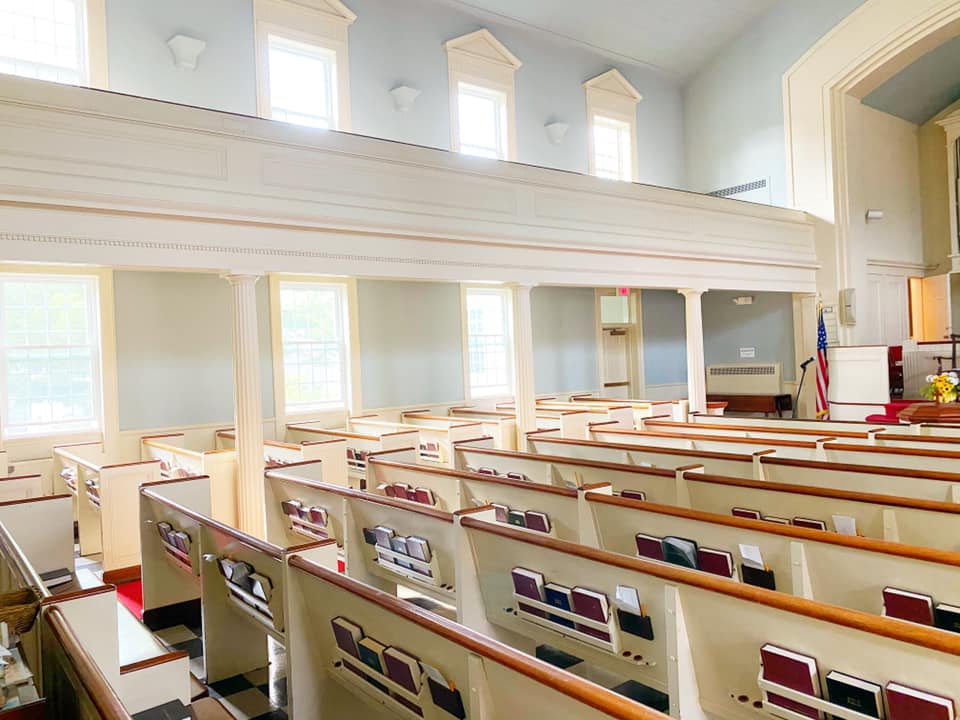 I hope that this bright balmy day finds you all well. It may be hot and steamy but, Yay the sun is out. I don't know about you but that definitely lifts my spirits.
I'm really excited and pleased that the kitchen backsplash is almost completed and looks fabulous. It really brightens up the room. Thank you Ellen and Shari for your choice in tile. We are looking so classy! We will look and feel even better when the restoration and painting of the front of the church building is finished. Since I look at it just about every day of the week I hadn't realized how sad it was beginning to look until a couple of weeks ago. I was quite shocked. It goes to show you what happens when time elapses and you become complacent and just don't notice things anymore. The church will soon have a new face. And, what a happy and energetic face it will be. Wouldn't it be nice if we could just slap a coat of paint on ourselves. At this point in my life I need way more than that. Oh well, such is life.
This is shaping up to be a great service this Sunday. We have Anna Kwashnak singing for us. We also have a guest preacher who I can't wait to meet. From what Katrina has said about him he sounds like a really nice person. We could all use more of those in our lives.
Don't forget the GWIM food pantry and School supplies for Wellmore (I believe Staples has begun their sales). Also, save your books to donate. You will find it all in your Crier which is attached. For those of you who will be joining us online the bulletin is there too.
Have a good weekend. Partly sunny and Sunday especially is supposed to be cooler. They are predicting possible thunderstorms both days but I love thunderstorms. God's work in action!
Take care and stay safe! Jeanine