The Congregation, Ministers in the World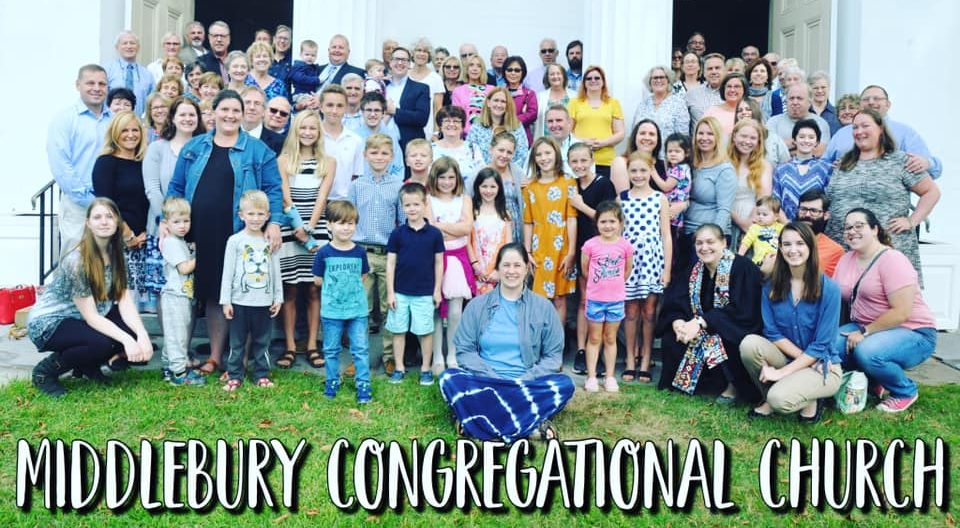 Every week in its worship bulletin, Middlebury Congregational Church reminds our church family that they deserve top billing as Ministers in the World. The members, the leadership and officers they elect, and the volunteers who make it happen are the people who are Doing God's Work every day.
Some of our members and friends have specific jobs that allow us to do our mission as a church. If you join us for worship or a social event, or if you visit our offices, here are some of the people you should know.
(All emails are in the form jdoe@middleburyucc.org.)
The Rev. Katrina Manzi, Pastor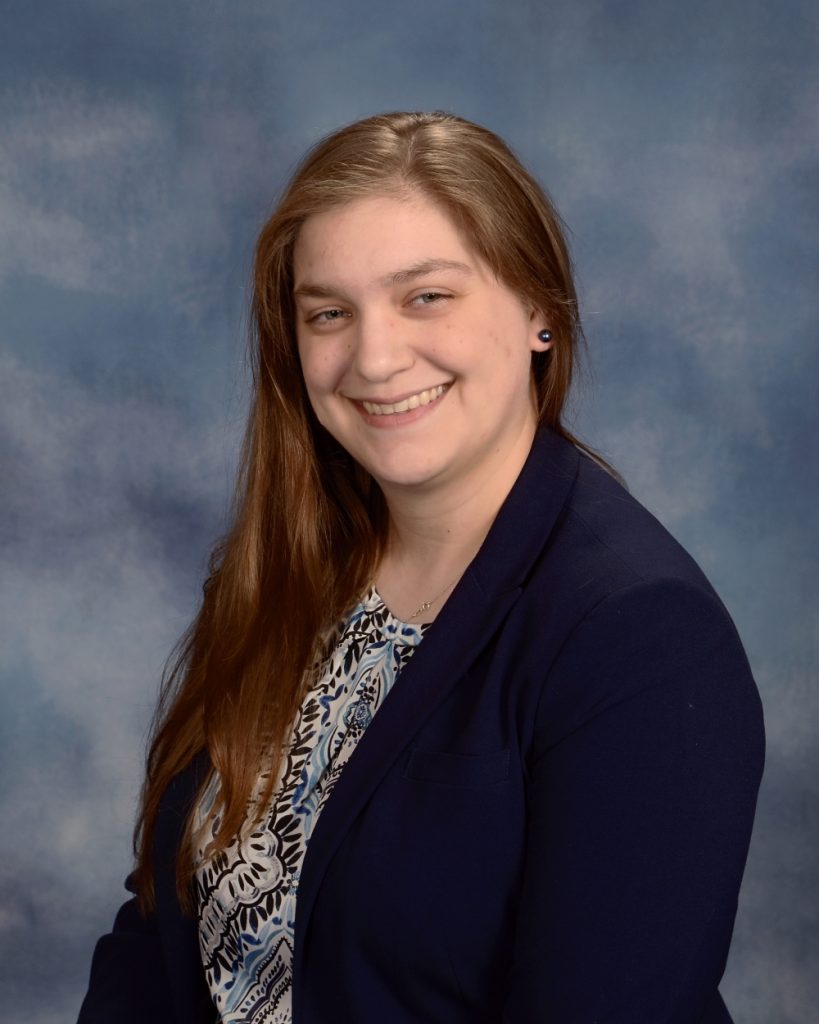 Email: kmanzi@middleburyucc.org
Katrina Manzi was called to be our minister in November of 2017. A Connecticut native, she grew up in Killingworth. She holds a Master of Divinity degree from Yale Divinity School and Bachelor of Arts degree in Political Science from the University of Rochester.
Before coming to Middlebury, Katrina served as summer pastor for the Congregational Church of North Stonington while their minister was away on sabbatical. During seminary, she interned at the Monroe Congregational Church and the First Congregational Church of Cheshire. She also completed a unit of Clinical Pastoral Education at Norwalk Hospital.
Here at MCC, she's also been using skills they don't teach in grad school, such as social media, video editing and photography. Most of the photos you see here are hers. In her spare time, Katrina enjoys reading, archery, board games, learning more American history, and cheering on the Red Sox.
Jeanine Bonaventure, Office Administrator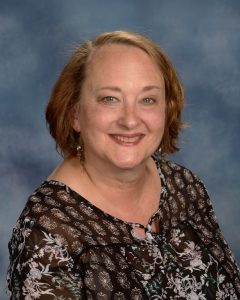 Email: jbonaventure@middleburyucc.org
Middlebury native Jeanine Bonaventure has been a part of the Church since she was baptized as baby and a member since she was confirmed in eighth grade.
She attended New England Aeronautical Institute in Nashua, New Hampshire and Metropolitan State College in Denver, Colorado, majoring in Aviation Administration. She served in the U.S. Air Force as an Air Traffic Controller for four years. She has been in office administration for over 40 years, including 21 at Middlebury Congregational Church.
She lives in Middlebury with Paul, her husband of 36 years; son Brendan; two wonderful cats; a very soft chinchilla, and a leopard gecko. Her daughter Jessie graduated from Fordham University Lincoln Center with a degree in Theater Scenic Design and is a theatrical designer.
Donna and David Obarowski, Co-Ministers of Music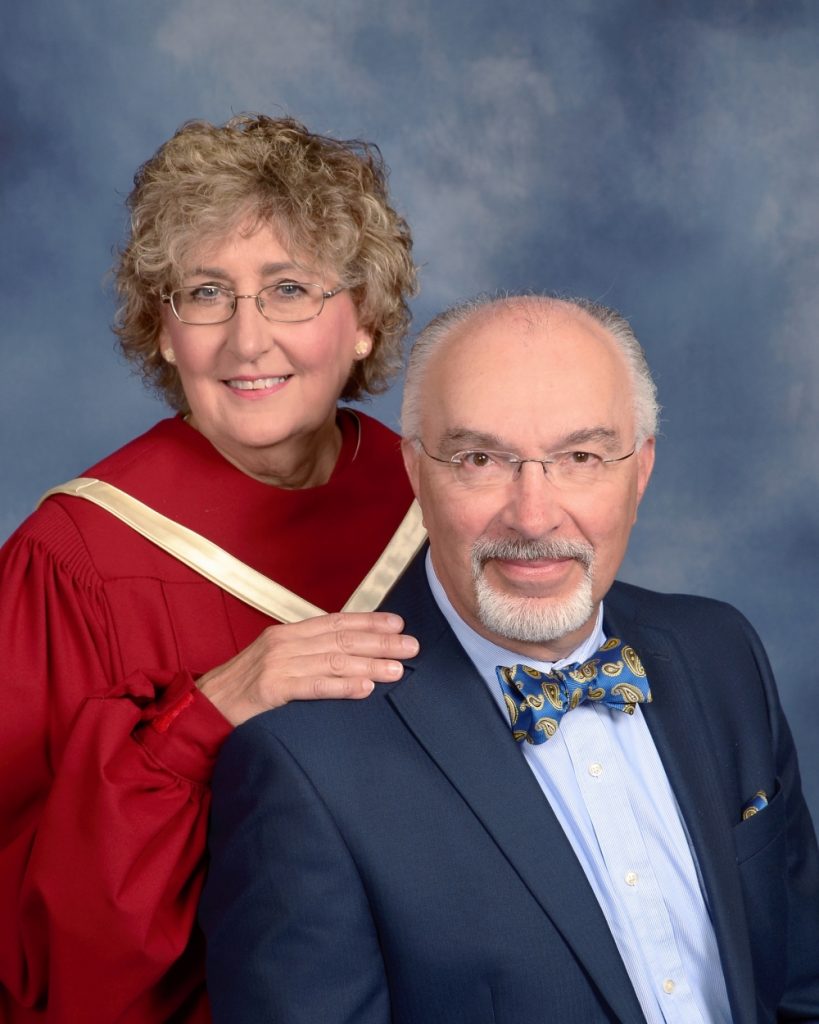 Email: dobarowski@middleburyucc.org
Connecticut born, and long-time residents of nearby Woodbury, Donna and Dave Obarowski joined the staff of MCC in the fall of 2017. Prior to coming to MCC, they served in a number of area churches including the First Congregational Church of Woodbury, and Woodbury United Methodist Church.
In his professional life, Dave is an attorney, but has been playing classical organ since his early teens. Donna has her degree in music with a voice concentration, and has taught Adult Ed classes for many years. Donna and Dave are the parents of four grown children.
Valerie Beard, Christian Education Coordinator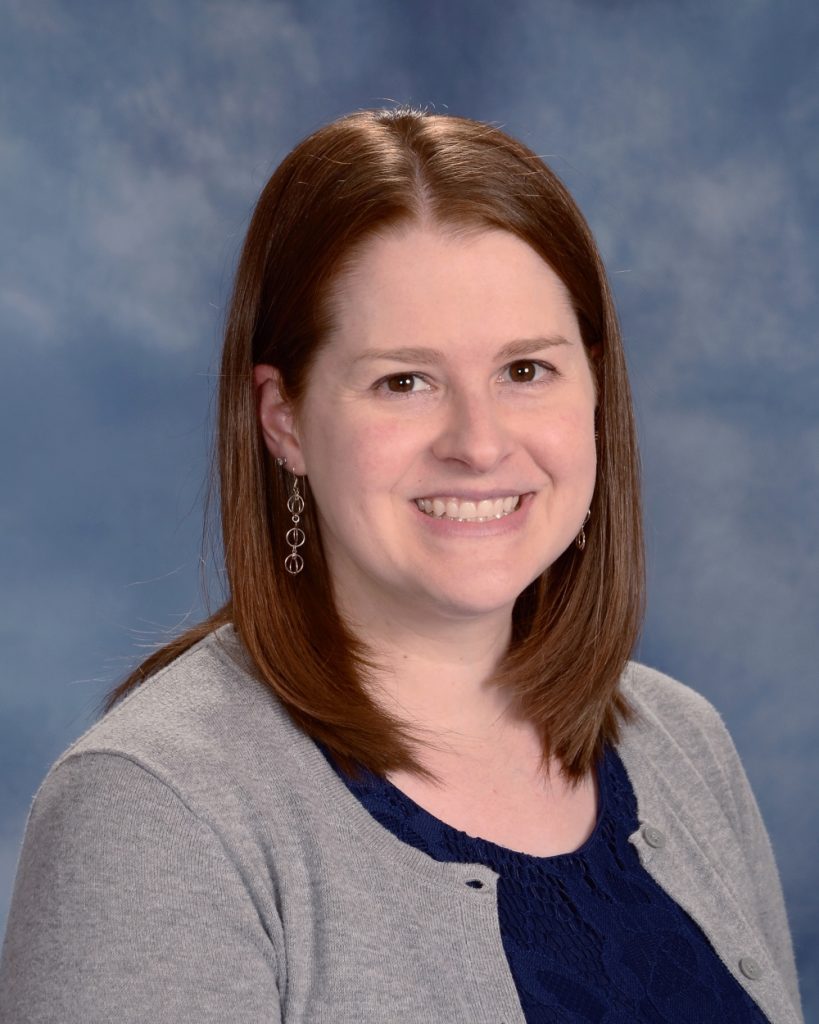 Email: vbeard@middleburyucc.org
Valerie Beard has been a member of the Middlebury Congregational Church since 2001, when she moved to Connecticut with her family. She graduated magna cum laude from Marist College in Poughkeepsie, N.Y., with a Bachelor of Arts degree in Psychology with certification in teaching Elementary and Special Education.
Valerie resides in Southbury with her husband and three sons. In her spare time she enjoys baking, playing soccer, skiing, and spending time with her family.
Diane Barnard, Assistant Treasurer and Bookkeeper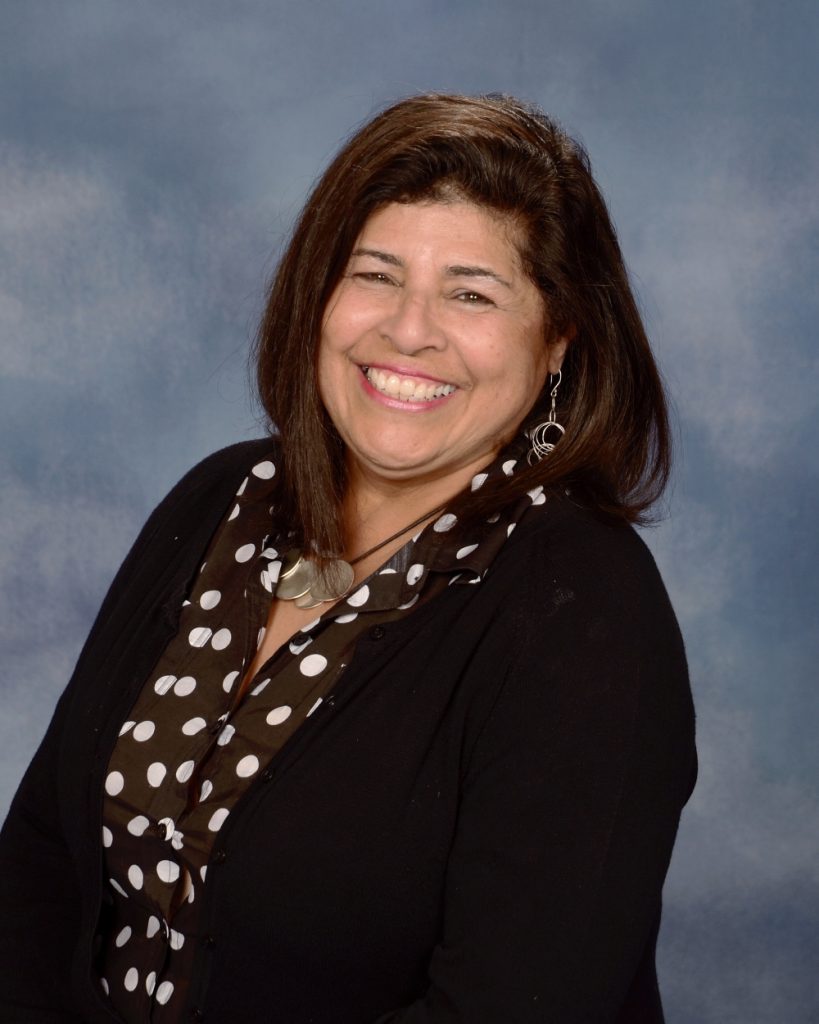 Email: dbarnard@middleburyucc.org
Diane Barnard has been a member of the church for 35 years.  During that time, she has served on every board and committee and participated in most events sponsored by the church. 
She has been married to Dave for more than 40 years and together they raised a son and daughter, with the help of the "village" that is MCC. Diane works as an Administrative Secretary at the local elementary school. Her favorite pastime activities include reading, cards, crafting and anything done with her two grandchildren!